Principal's Message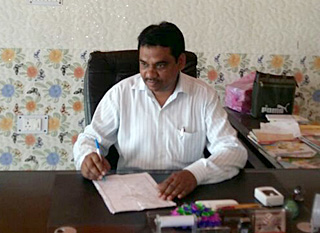 Industry and society both evolve at a rapid pace with phenomenal change occurring almost every day.Accomplished professionals in today`s world are required to possess attributes that go beyond classroom teaching and thus,education at School must sustain and enhance current trends and future needs.Education in present scenario also needs to create more connection and industry-partnership with a career-oriented attitude.Our renowned school.
R.S.S Global Academic,endeavours just that with multi-faceted approach for an all-round development of each aspiring student.I am sure the school will make its best efforts and provide you the best opportunity to avail meaningful education.
i welcome you to a world of learning...............
Kushal Pal Singh
M.A,B.ed